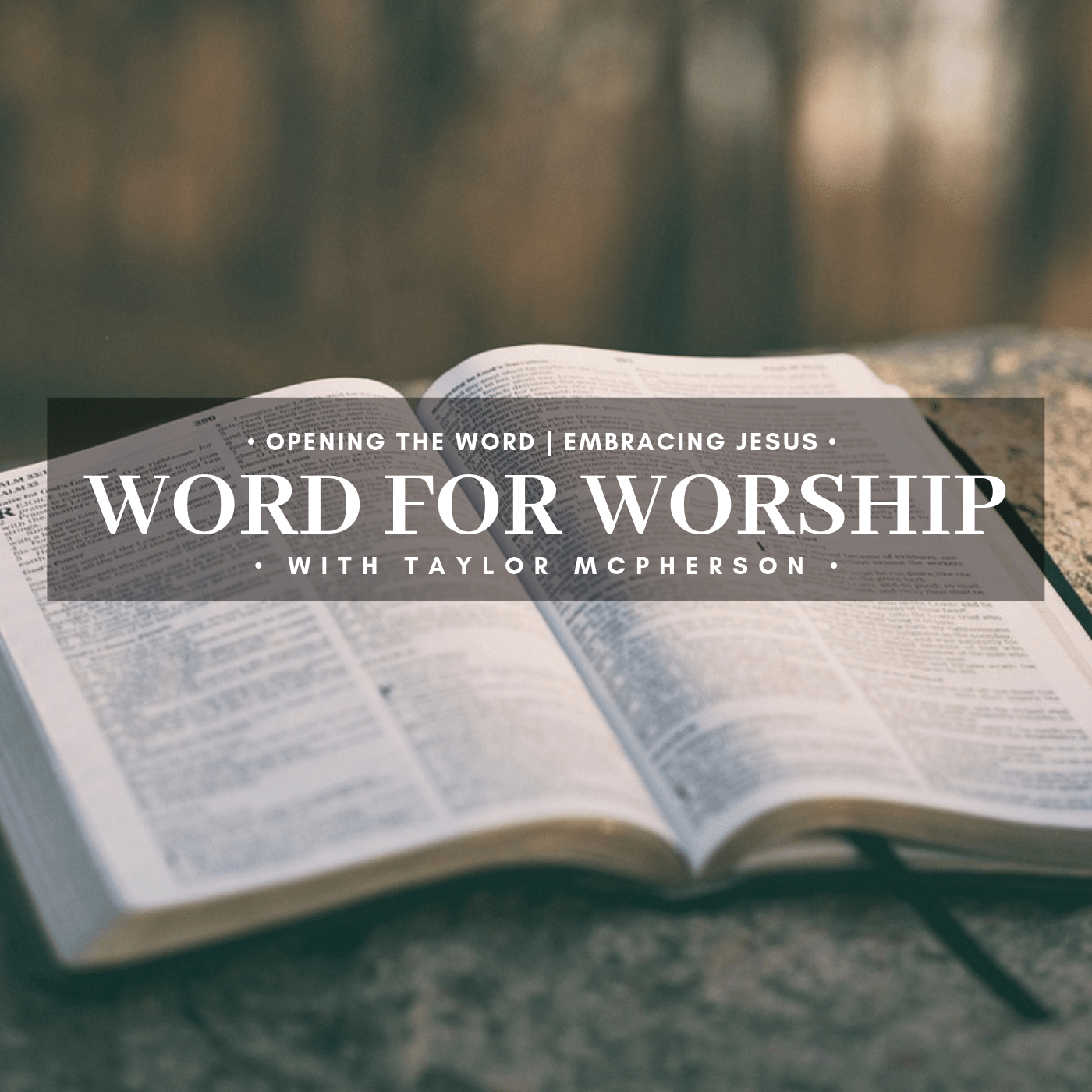 Jesus is the God of miracles! He is still moving and active!
A couple of months ago, I would have told you that miracles and movements of God were not for today. Well...Jesus has shown me that I was wrong, way wrong. 
In this special episode of the WordforWorship Podcast, I share a couple of experiences I had this past month that literally... blew. my. mind. I am more convinced than ever that Jesus is the God of miracles! 
I hope this episode is an encouragement to you! If you have a testimony you would like to share, head over to wordforworship.com and leave your story in the comment section of "Testimonies #2." Would love to hear what Jesus is doing in your life!